5 Reasons Why Van-ya is the Perfect New Normal Bag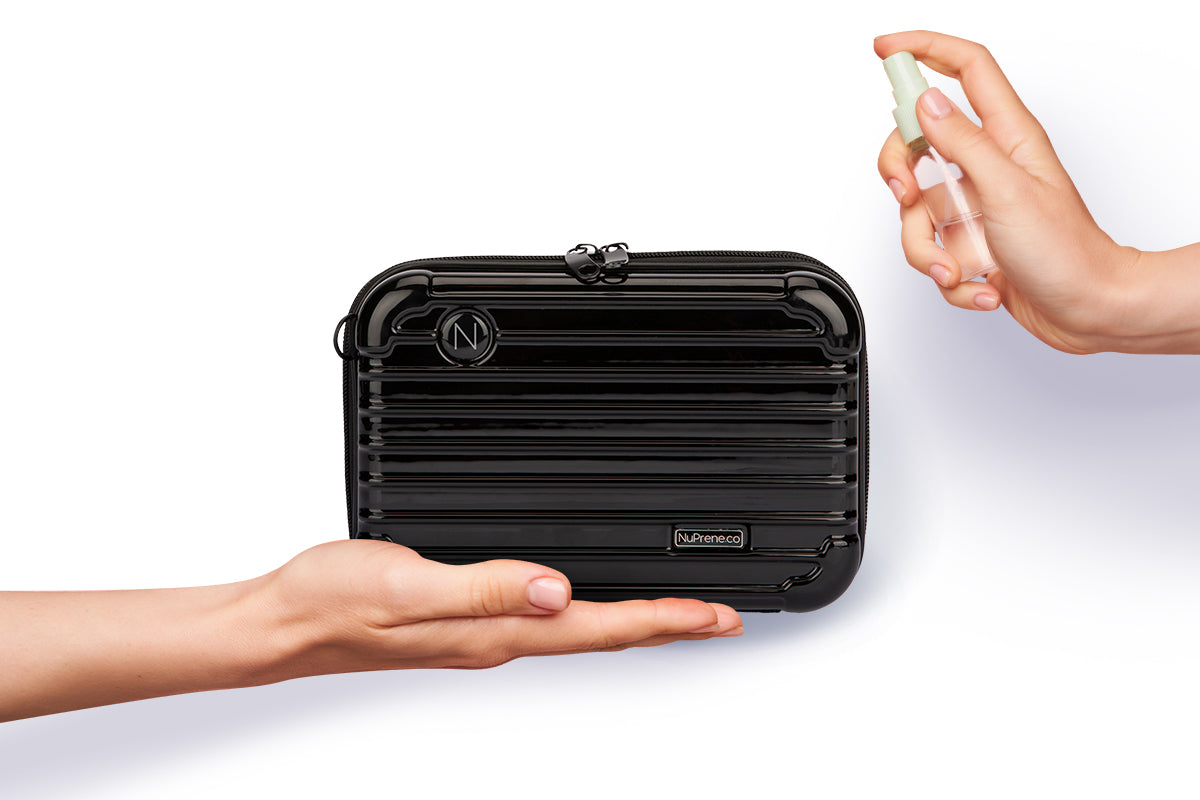 Sanitized in seconds
Between grocery stores, pharmacies, and buses, it seems like there's always a new surface just waiting to pick up dirt and bacteria. Your VanYa can be sanitized in seconds  — just spray with your favorite alcohol and you're good to go.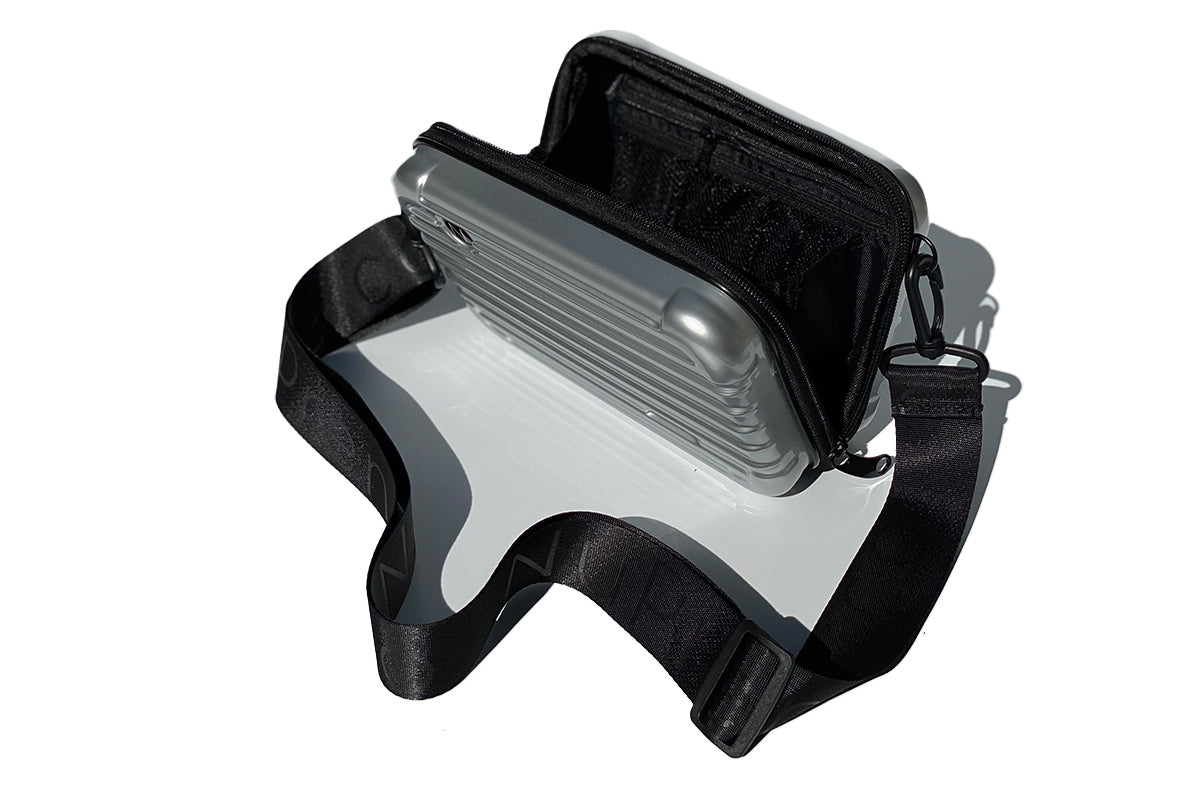 Roomy without the bulk
A lot of bags are either too small or too large, but not VanYa. This bag features a roomy interior that's made to fit your new normal essentials such as smartphones, alcohol, and face masks.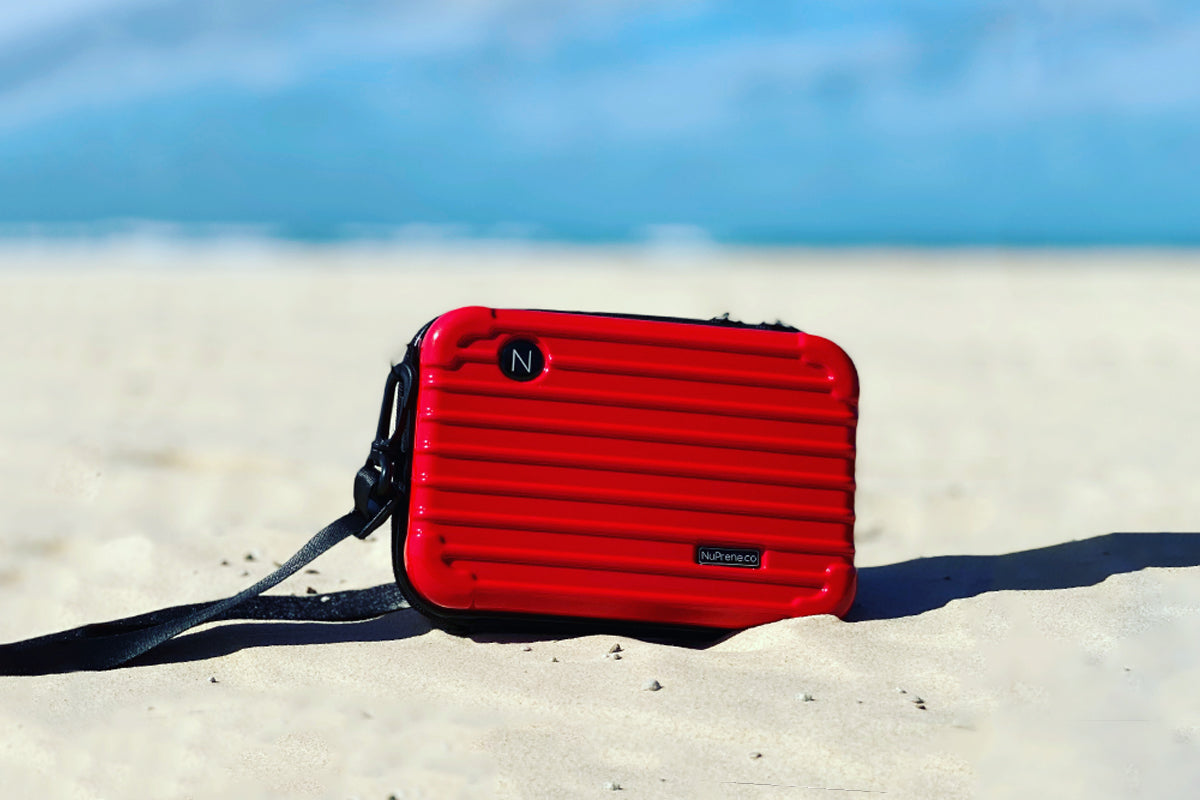 Made for traveling
Our sling bag has a hard case shell that protects your belongings from water and sand. So whether you're strolling through the city on a rainy day or relaxing at the beach, your VanYa will keep your essentials safe and protected.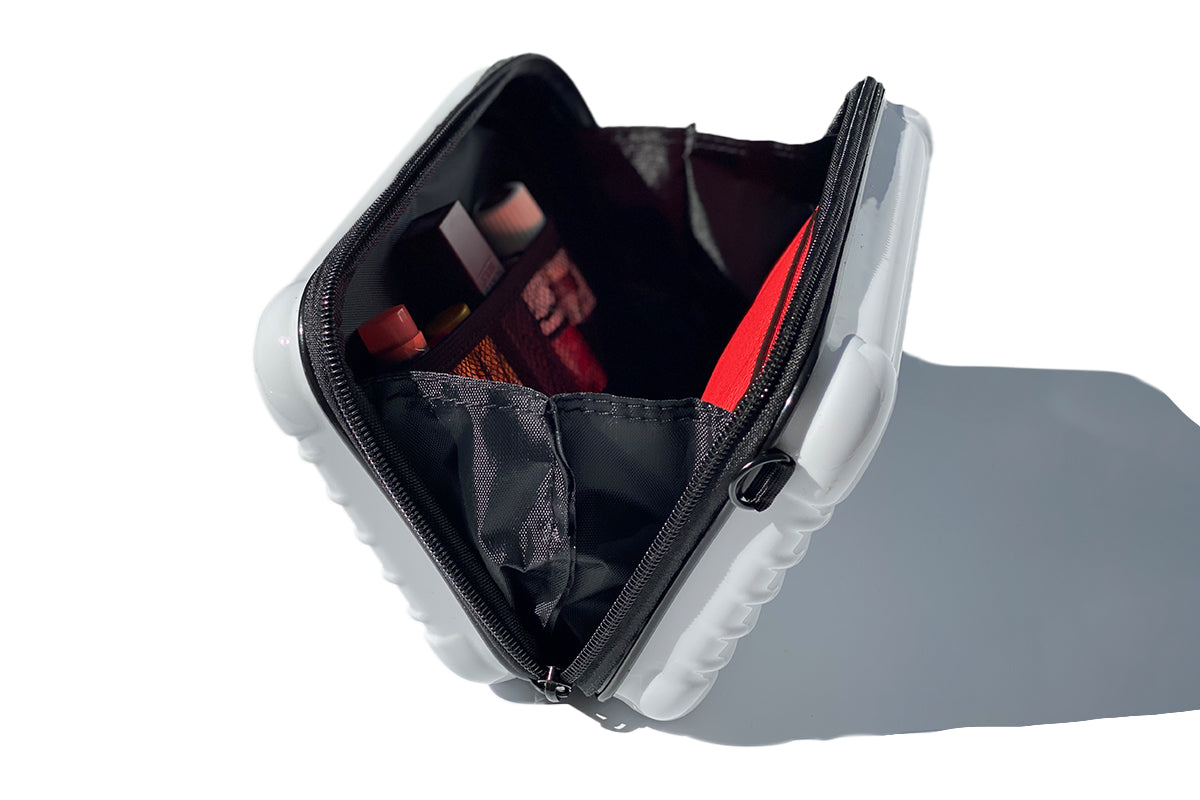 A stylish organizer for your home
With a removable strap, you can use your VanYa to organize your belongings when you're at home or on the go — perfect for storing your favorite cosmetics and accessories.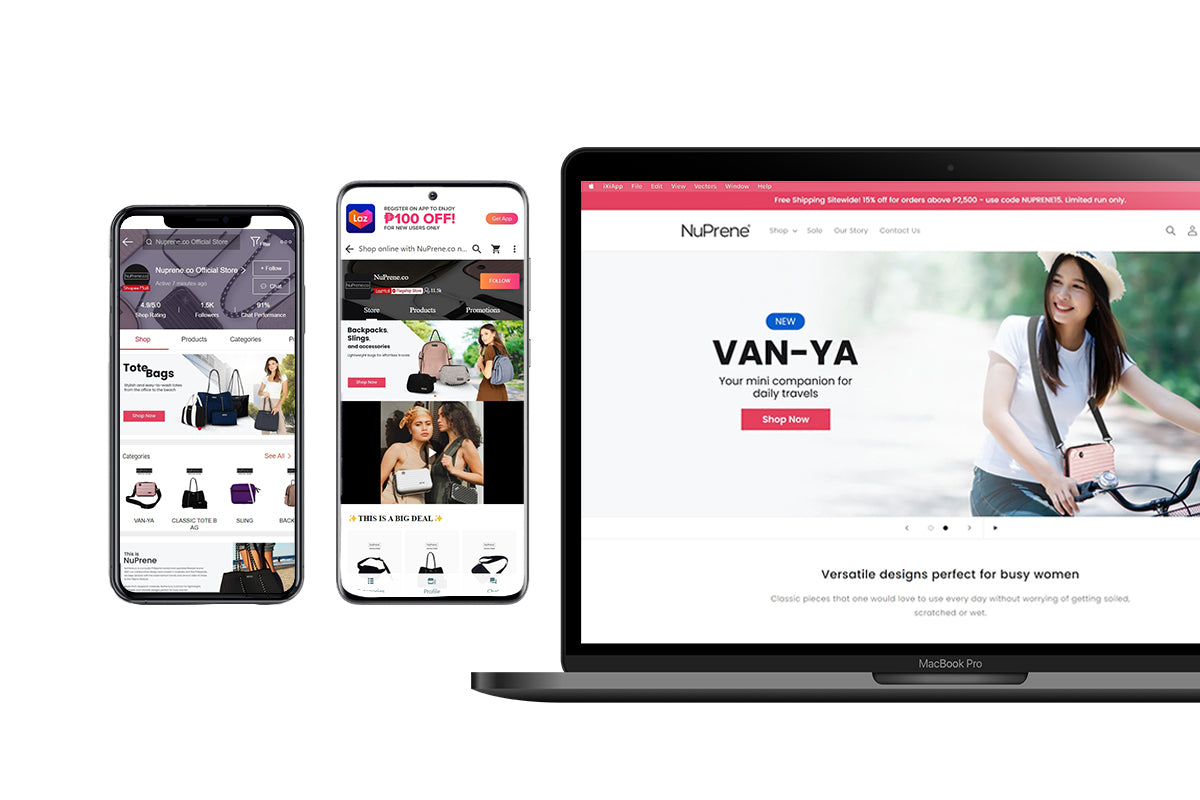 Convenient ordering and shipping
Order from Shopee, Lazada, Zalora or right here on our website! We ship nationwide so you'll be sure to get your VanYa no matter where you are.
Shop our Van-Ya collection